Call today about our fantastic 2 bedroom specials!
500 Crawford Blog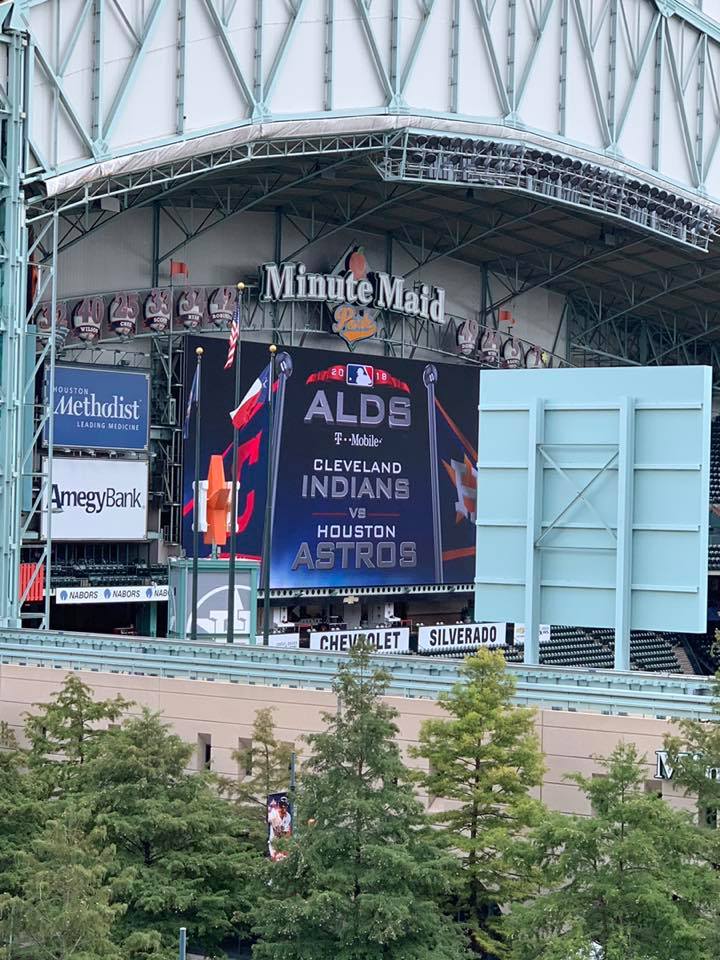 Astros Fun Facts To Get You Ready For The Postseason
October 10th, 2018
If you haven't heard, Houston is a sport's town. And our game-changing downtown Houston luxury mid-rise is right in the middle of all the action, boasting a ton of on-site amenities for residents and guests, but none more exciting right now than being next-door neighbors to the World Champs!
Living across the street from Minute Maid Park (MMP) means you'll experience Astros excitement in your downtown Houston backyard. We offer spacious, luxury apartments with downtown Houston views and some that look right into MMP's Left Field Entrance, which sports fans love, not to mention our 6th floor Sports Lounge with flat screen TVs and a balcony overlooking MMP.
Read More